Trade Show News Network is pleased to announce the launch of the Trade Show Talk Podcast, featuring the popular event industry podcast host Megan Powers of Powers of Marketing.
The first episode of Trade Show Talk is now available here I will post every 2second abbreviation and 4y Thursday of the month.
This month's theme is community centered, and the opening podcast features a conversation with Meredith Rollins, PCMA's Chief Community Officer, speaking with Powers about how PCMA is embracing the 365-year approach in her community.
The next episode will feature a conversation with RD Whitney, CEO of 365 Media and founder of the Community Leaders Institute, who will talk about how and why communities are an integral part of the fabric of marketing now, and community management is an important and emerging profession.
Make sure to subscribe to spotify or Deezer (Apple coming soon) so you never miss an episode! All new and previous episodes will be available on TSNN's website here like that.
"What a great way to start 2022 as host of TSNN's Trade Show Talk podcast! There is nothing like a podcast vehicle to have deep, meaningful conversations about what matters most to our industry," Powers said.
She added, "I am really excited about the opportunity to give a voice to those in the industry that we can learn from and with. We will focus on topics that matter to our community, and hear from important and influential people within it. Sharing the collective wisdom of smart people has been the highlight of my career, and I look forward to hosting you throughout this journey! "
Powers is a creator and strategist who strives to help people learn. She has spent most of her career working in meetings and events, working primarily in the areas of planning, sales and marketing.
Working for software companies, somewhere, in event production, then running her own marketing agency served as the basis for her latest project.
Starting this month, she is working for Event Marketing Partners as Senior Director of Corporate Event Marketing.
Powers has loved hosting and producing podcasts since 2016 – and he thrives on hearing stories and lessons from guests that push us all to think differently.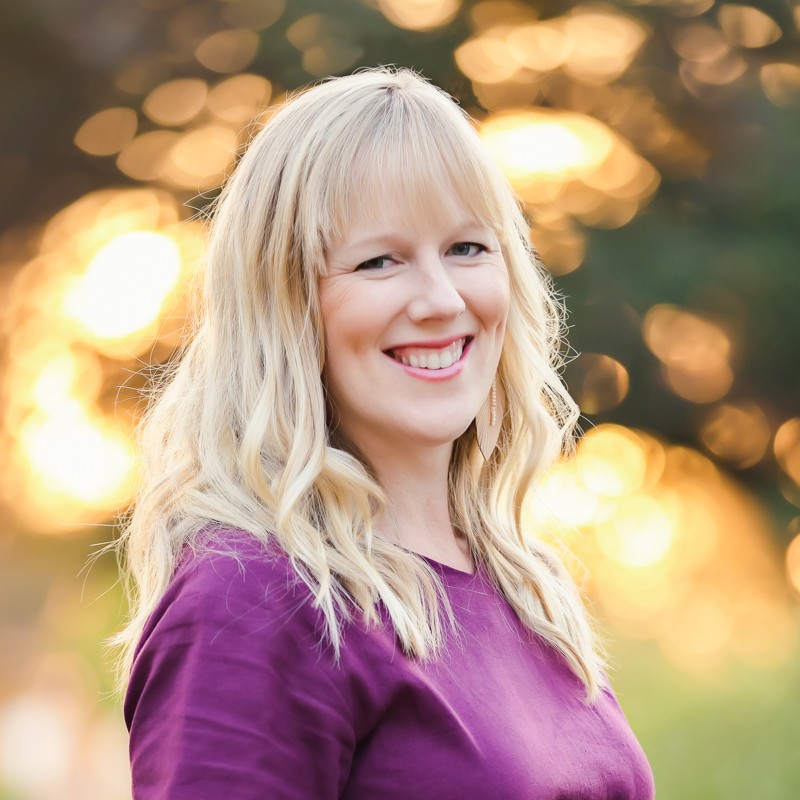 her podcast Marketer Made It has been going strong since 2017.
"We are excited to partner with Meghan to launch TSNN's trade show talks," said Rachel Wimberley, president of Tarsus Media. "I personally love the podcast and with so much to talk about now, we are really excited to be able to have conversations with so many thought leaders in our industry."
For podcast guest or topic ideas – please contact podcast@tsnn.com or rwimberly@tsnn.com.
If you are a company that wants to be marked as a Trade Show Talk sponsor, please contact jrice@tsnn.com or ashows@tarsusus.com.