The San Francisco, California-based coalition has appointed Jennifer Livingston to head the strategic agency management.
Livingston has more than 25 years of leadership experience in brokerage management, business development, marketing, underwriting, operations and sales management in both underwriters and insurance companies.
Livingston most recently held the position of Chief Marketing Officer at CNA Insurance. Prior to joining CNA, Livingston was a Vice President at Cyence, a predictive analytics startup focused on cyber risk modeling and accrual in the financial services industry, which was acquired by Guidewire in 2018.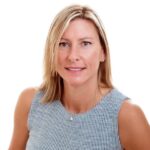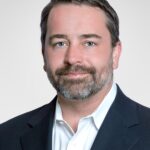 Coalition is an insurance and cyber security services company, combining comprehensive insurance and proactive cybersecurity tools to help businesses manage and mitigate cyber risks.
LP Insurance Services LLC has added Steve Cooper to the Truckee/Tahoe commercial insurance team.
Cooper will serve commercial customers across the Truckee/Tahoe community and beyond. He has a focus on commercial risks especially construction and offshore industries.
Cooper has nearly 20 years of experience in financial and insurance services.
Reno, Nevada Insurance Services is a risk management and insurance brokerage firm specializing in property/accident, warranty, workers compensation, employee benefits, personal services and risk management.
Threads
California Commercial Lines Commercial Insurance
Was this article valuable?
Here are more articles you might enjoy.
Interested in work insurance?
Get automatic alerts for this topic.